Thank you for visiting Jackcovers.com and STEP 22 Gear!!

A couple years ago I purchased a Hi-Lift® jack and mounted it on the top of my bull-bar. I tend to take pretty good care of my stuff; I learned at a young age that if you take care of your equipment, your equipment will take care of you. In addition to buying a few rock rail adapters and a spare parts kit, I decided to buy a neoprene cover for my jack as well. I figured it would keep my jack cleaner, properly lubricated, and look cool too. The advertising for the cover that I bought said the product was UV stable.... but the directions it came with recommended adding some UV periodically as well.... I have a fairly hefty detail supply section in my garage so I applied some UV protectant every now and then. After only a few months I noticed the cover was fading very fast. I could definitely tell that UV rays and the elements were doing some pretty good damage to the cover. The material started deteriorating, there were some cracks and splits, the seems were not holding up very well, the zipper wasn't zipping so easily anymore, and the color had turned to a sort of blotchy grey, blue, and purple mix. No matter what type of UV protectants I used, it became obvious that the cover was just not designed to hold up well in the elements... This cover, I decided, was not only no longer doing its job very well, it had become a bit of an eye sore as well.
Of course there was a higher quality jack cover on the market... right!?!? NOPE. There was only one option... and it had already failed me.

I gathered some high quality marine grade products that I was familiar with from previous projects, and made my own cover. I am proud to say that the cover I made three years ago is still in service today, as good as it was the day I first installed it. It is just as red as it was on day one. It has seen years of UV abuse from the Southern California sun, salty ocean air, the red dirt of Utah's Moab Dessert, mud and snow from the high sierras, and everything in between. Over the years there have been a lot of complaints about the other jack covers on the market; including lack of durability, lack of UV protection, lack of color options, lack of size options, short lifespan, etc. While the first jack cover I made is plenty solid and built to last for many years, I have taken into account not only my personal experience but those complaints expressed by the off-road and overland communities. I have made even more improvements to my original design and material selections to insure our Custom Jack Covers are even better for you!
I am very proud to produce this product in the United States and be able to deliver it to you wherever you call home. I believe in supporting American suppliers and manufacturers whenever possible. I believe in The American Dream. I believe that products should be made right the first time, every time, "old school" style. Products should not be designed to fail so that people will have to purchase them over and over again throughout a lifetime; they should be made solid and built to last from day one. I believe that, in general, good work is not cheap, and cheap work is not good, and that you get what you pay for.

If you believe in these values like I do and you are in the market for a jack cover, I hope you will give our Custom Jack Covers a try. I'm confident that when it arrives you will be just as happy with your cover as I am with mine.
Thanks for stopping by, Teton Crest Trail, Grand Teton National Park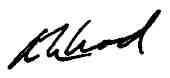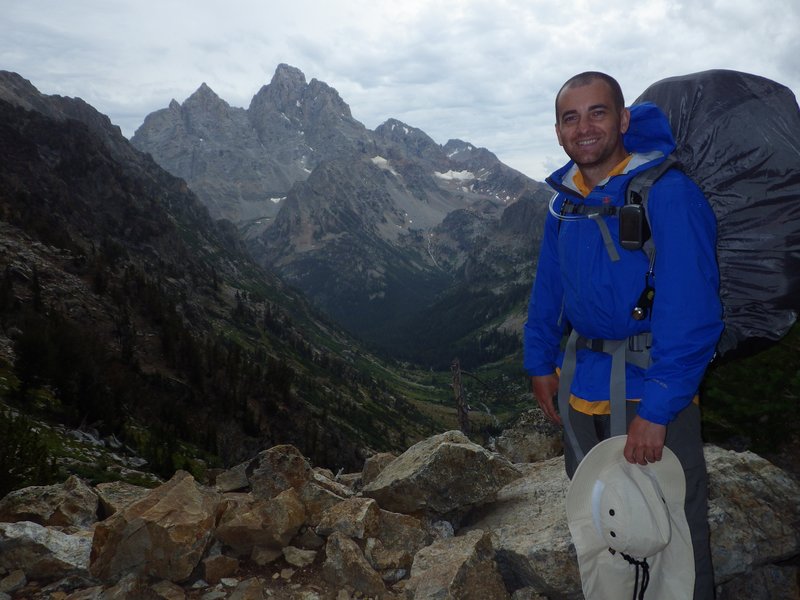 Adam Wood
Founder, Jackcovers.com